SDR Motorsports & Fast UTV
SDR Motorsports Featured Categories
SDR Motorsports
Regular price
$3,403.99 USD
Regular price
Sale price
$3,403.99 USD
Unit price
per
About SDR Motorsports
SDR Motorsports has been an industry leader since their founding in 2008. They started in a 2 car garage with a love for building custom UTVs and have grown to become a leading manufacturer of parts and accessories for UTV enthusiasts around the world. They remain driven by innovation and American made ingenuity.
SDR has come a long way from our modest beginnings to where we are now. Their new home is a 23,000 sq. foot state of the art facility in Mesa, Arizona. They have invested in the latest manufacturing equipment from a Bystronic fiber laser, Multiple CNC press brakes along with CNC tube cutting and bending equipment to our in-house 3D scanner and full engineering team. This gives us total control of the product from concept through to the final boxed product. Everything SDR does is designed and engineered in house in America. We like to call this Made by us, Not for us.
VIEW SDR PRODUCT CATALOG
What Does Corona Motor Worx Have To Offer?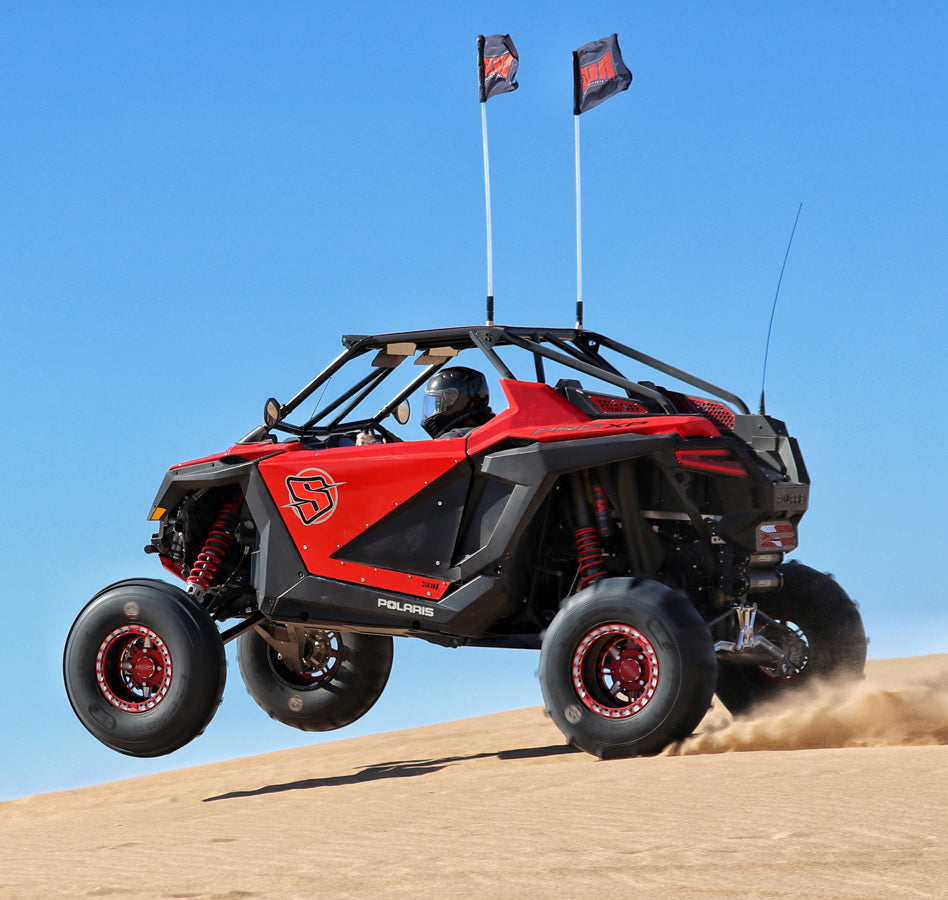 Custom SxS Big Engine Builds

The power and torque output of our Power Flashes has been carefully measured by EVP in their dyno lab during their development process & prior to our real-world testing performance tests. Corona Motorworx is proud to offer these upgrades to your machines, as they are truly unmatched.
Remarkable SxS Design Styles & Features Found Nowhere Else

The same ECU calibration tools used by OE manufacturers allows access to the entire ECU, not just simple tune road maps that you will get from other companies. This provides for the ultimate in control, modification, and upgrade possibilities.
Race Proven

Top racers & race teams choose EVP Power Flashes – and the results of countless races have proven that these flashes provide the power and safety needed to finish in front. Talk to the Corona Motorworx staff TODAY about getting your machine flashed!
Highest Quality & Personal Customer Service

Continuous testing and evaluation in a dynolab and in every outdoor off-road condition is used to prove software with these parts is the best on the market. Corona Motor Worx is looking to ensure we deliver the absolute best quality, most powerful and continuously tested ECU Power Flash possible.
Installation, Troubleshooting & Support